Website update: Zürich, a city and its trams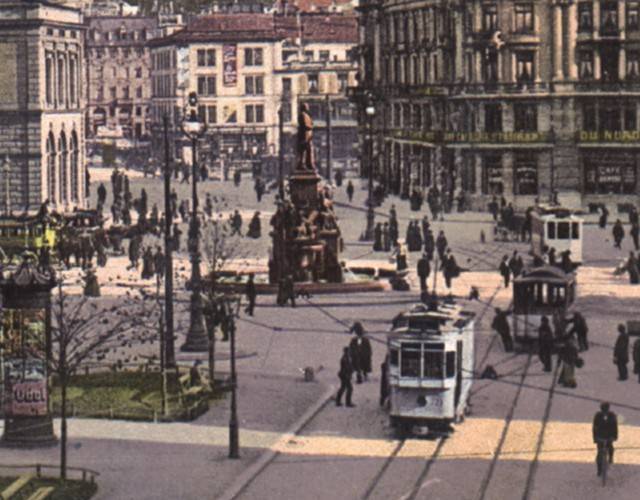 This website has got a Christmas treat for you!
Zürich, a city and its trams, an article by the author of this website has been made available online today. It was first published in Tramways and Urban Transit in April and May of this year. The article presents an overview of the Zürich tram system, presenting past, present and future of the network, rolling stock and other developments.
The online version of the article has 29 illustrations, all but one of which have not featured on this webiste before. Click here and enjoy!
See also:
Zürich in T&UT — part two (26.04.2005)
Read about Zürich in T&UT (07.04.2005)
articles list
---
this item was added on 14.12.2005 (4996 days ago)
this item is from this website's Zürich tram page | search news archive
next item: 2005 news
previous item: Timetable switch